DOI:
10.18413/2313-8912-2020-6-4-0-9
Experience in localizing official websites of Chinese companies on the example of the brand LENOVO (联想)
The article examines the definition of localization from the point of view of the intersection of various disciplines, and also draws a parallel with the concept of translation, highlights the distinctive features of these concepts. The object of the research is the linguocultural aspect of localization, and the subject is the tactics used by the brand in the process of localization. The research material is the official websites of Lenovo (联想) in Russian, English and Chinese. On the basis of the comparative-descriptive method, strategies for brand promotion are identified and analyzed, and the features of the localization process are revealed. Based on the available research results, the key trends in brand promotion are highlighted, and the differences in the choice of localization strategies are explained. The research results will be useful for entrepreneurs whose activities are tied to work with the Chinese linguistic culture.
Figures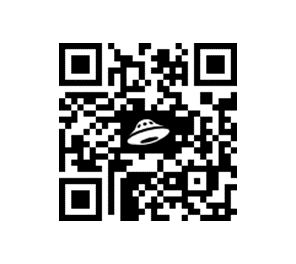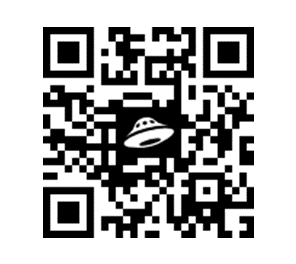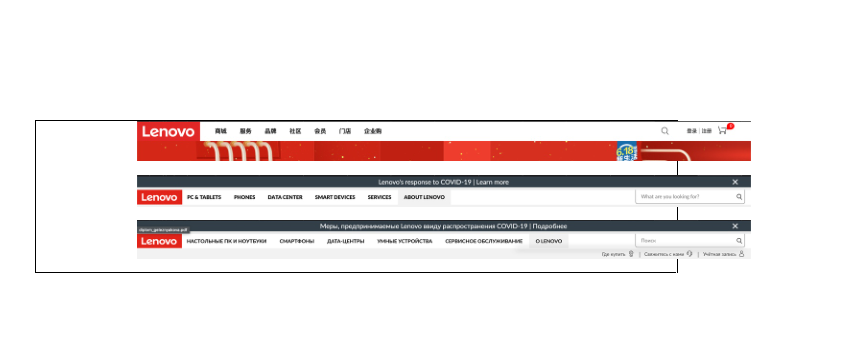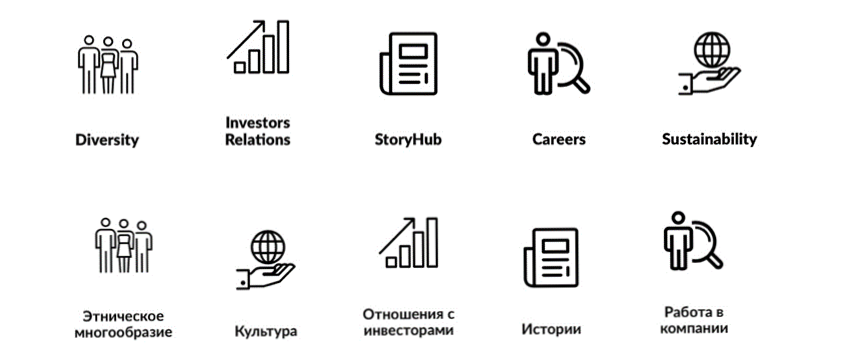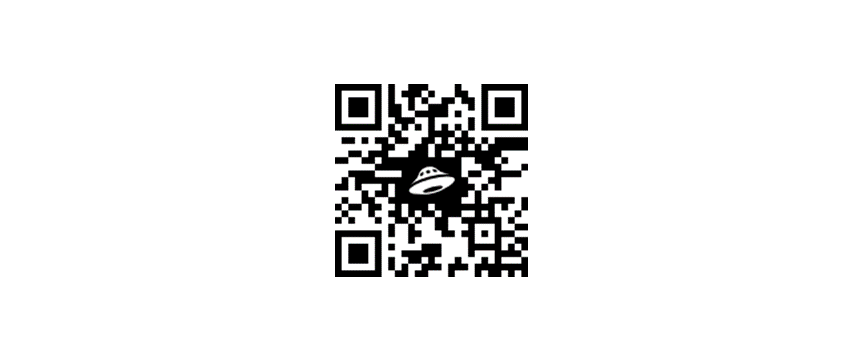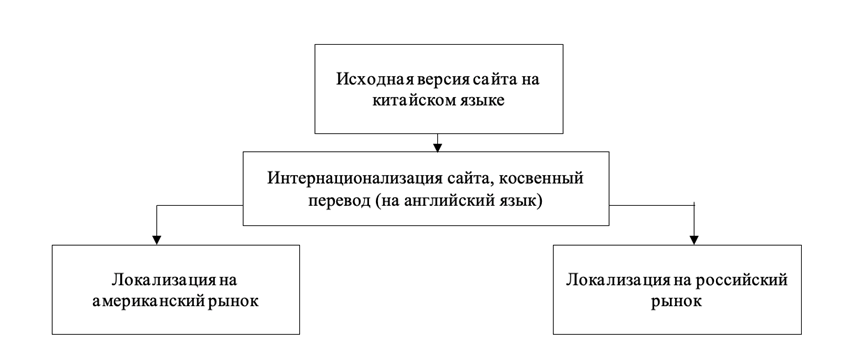 Количество скачиваний:
1404
Information for citation:
Iksarova, M. V. (2020). Experience in localizing official websites of Chinese companies on the example of the brand LENOVO (联想). Research Result. Theoretical and Applied Linguistics, V.6 (4), 92-105, DOI: 10.18413/2313-8912-2020-6-4-0-9